Contact Paraclete Security Solutions
VISIT US!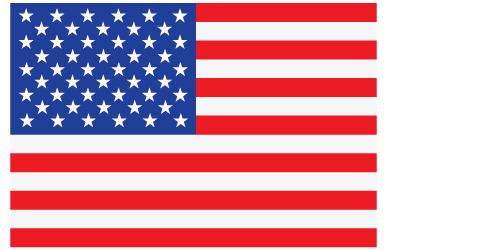 UNITED STATES
395 Delozier Dr, unit 120
Fort Collins, CO 80524-8615
Office (970) 305-5556
Mobile (970) 227-6658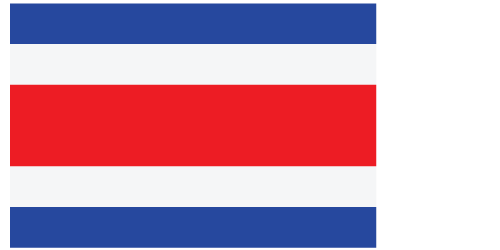 COSTA RICA
From Huacas Intersection, 1 km towards
Flamingo and Conchal, Guanacaste, CR
Paraclete Security Solutions
is a
Makhaira Group
company.  The same premier customer service and real-life knowledge you found in Makhaira Group will greet you with Paraclete Security Solutions.  From large facilities to home security systems, we are here to serve you.
With over 100 years of real-life security experience, we will meet and exceed your expectations. From home automation to security monitoring, to security cameras, to site security assessments, we will create a program that works for you, the client.
Each project is approached individually to ensure the client's needs are met and input is provided by a qualified Paraclete Security Solutions staff member.  At Paraclete Security Solutions we don't just install a security system we create your security solutions.
If you are looking for security solutions in an insecure world in Northern Colorado and beyond, Paraclete Security Solutions is here to serve you.  Once you experience our customer service at our reasonable rates, you will understand why our clients love to refer us.
Life comes at you fast, are you ready?